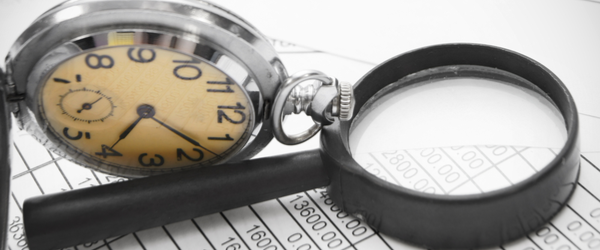 Conference Call
The Financial Future of Social Security: Highlights from the
Trustees' 2019 Reports
Tuesday, April 23, 2019
3:00 p.m. - 4:00 p.m.


Dial-in information provided upon registration



Stephen Goss | Chief Actuary, Social Security Administration
Charles Blahous | J. Fish and Lillian F. Smith Chair and Senior Research Strategist, Mercatus Center, George Mason University; Former Public Trustee of the Social Security and Medicare Trust Funds
Robert Reischauer | Distinguished Institute Fellow and President Emeritus, Urban Institute; Former Public Trustee of the Social Security and Medicare Trust Funds
Moderated by:
Marc Goldwein | Senior Vice President and Senior Policy Director, Committee for a Responsible Federal Budget
Kathleen Romig | Senior Policy Analyst, Center on Budget and Policy Priorities
Next week, the Boards of Trustees for the Social Security Trust Funds will release their annual report on the financial challenges facing the two program. This report is a critical benchmarks for policymakers and the public to understand the state of the trust funds. Their financial futures are critical to the millions of people who pay billions in taxes into the funds and use Social Security as the foundation for a secure retirement.
The Funding Our Future campaign invites you to join us for this call as we host the chief actuary for Social Security and the former public trustees for Social Security and Medicare to discuss key takeaways from the 2019 Social Security and Medicare trustees' reports.
Read more!